FRAT® and
Autism
Autism in the United States has surged and continues to grow at an alarming rate. The CDC reports that 1 in 36 children have been identified with autism spectrum disorder (ASD). Folate Receptor Autoantibodies have been found to be highly prevalent in children with ASD. The folate receptor alpha (FRa) is responsible for actively transporting folate into several body organs including the fetus and brain. Folate Receptor Autoantibodies interfere with the ability of the FRa to function properly, thereby affecting folate transport. This condition may be treated with alternate reduced folates. Early diagnosis can lead to earlier intervention and possibly greater improvement. Please consult your physician for more information.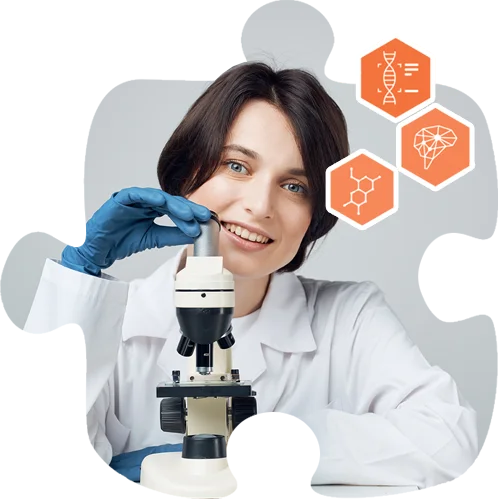 What is

FRAT® ?

FRAT® is a vital blood test that screens for Folate Receptor Autoantibodies, which hinder the proper transport of essential folate (vitamin B9) to the brain and Cerebrospinal Fluid (CSF). This deficiency can contribute to Cerebral Folate Deficiency Syndrome, among other neurodevelopmental and neuropsychiatric disorders.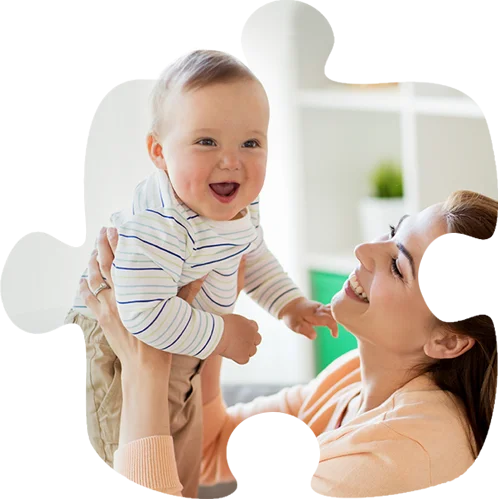 Why FRAT®
test in Autism?
A large percentage of children with Autism have been found to have Folate Receptor Autoantibodies. FRAT® will confirm the presence of these autoantibodies, which suggests that not enough folate (vitamin B9) is being transported into the brain.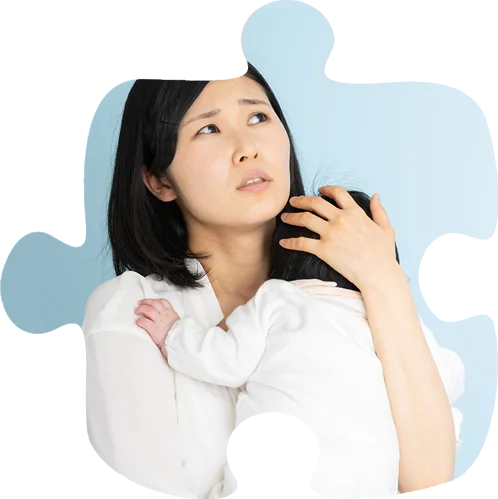 Why do FRAT® right now?
Don't wait to take action! Early diagnosis is the key to better treatment outcomes. With the information provided by FRAT®, you and your physician can explore alternate reduced folate treatments that can make a real difference!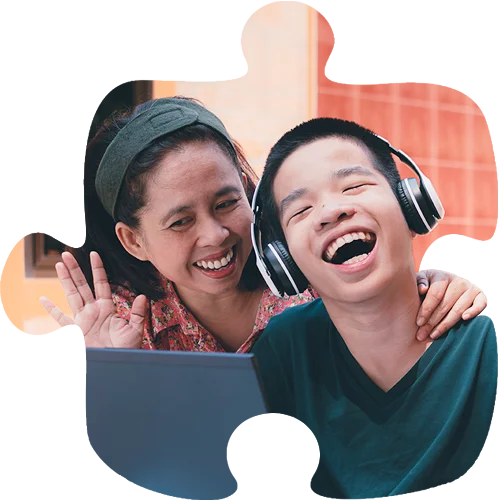 What to do after FRAT® ?
Insufficient folate can often be corrected with alternate folate metabolites that bypass the autoantibodies. Consult your physician for further information on available therapeutic approaches.


"FRAT® changed the course of my daughter's life and our family's. A simple blood test led our physician on the right path for treatment and today she is thriving! As a parent, you can't ask for anything more. This would not have happened if we didn't use FRAT® to screen for folate receptor autoantibodies. We are forever grateful!"
DEANNA H.


"Having a child with ASD is challenging. Even more challenging is navigating what programs, treatments, therapies, and diets will help them improve; this was overwhelming for us at first. We are so thankful for our knowledgeable doctor and for the FRAT® test because our child has improved in so many facets – his speech, his socialization, his attention span – it has been remarkable. Thank you, again."
MAXWELL M.